In gbPrintPreview I've added the ability to show background images, sort of like in the picture below. However, images that are suitably dim/light and of the right size are hard to come by. So I'd like to convert normal colored images within my app.
Does anyone know what the technique is to take a normal image and dim it, similar to what is in this picture? Using the Graphic Get Bits statement gives me access to each pixel, but I'm not clear on what the algorithm is to produce such pictures.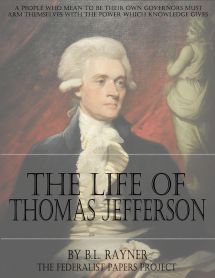 gbPrintPreview can also do grayscale images, using code like this to modify the color in each pixel.
Code:
Color = 0.299*R + 0.587*G + 0.114*B  'or this: iColor = (R+G+B)/3
But this approach can result in very harsh results - nothing as soft as I'd like to see.
If anyone has insight on how to create the dim/light backgrounds (colored and grayscale), please let me know!
I'll keep looking/experimenting, and post anything I find.