I wanted to see if i could translate my C#
zMoviePlayer
to PowerBASIC,
and here is the
PowerBASIC
result, that is XP and VISTA compatible: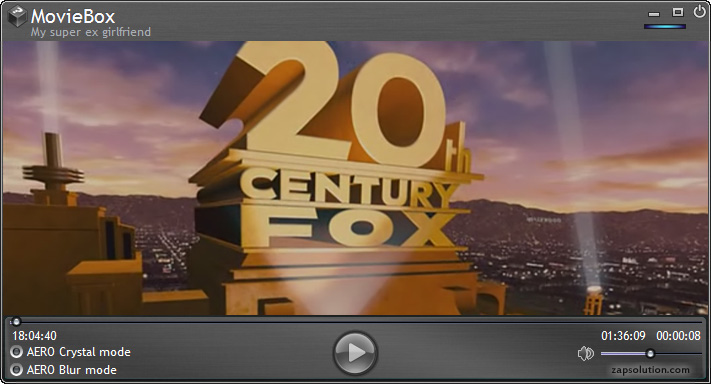 MovieBox
uses
DirectX 9c
and the
ActiveMovie.inc
from José Roca.
To play a movie, just use drag & drop from the Explorer onto the MovieBox, or click on the play button to open the file dialog selector.
This first version has already most of the common features you would expect from a movie player (except playing in full screen mode).
MovieBox adjust its size to the real size of the video being played, however you can drag the borders to resize the window as you want.
If you encounter a problem while playing a movie, most of the time this is because you are not using the good codec.
There are plainty of Codec packages on the Internet, thus you should be able to find the right one on a dedicated web site.
You can download MovieBox.zip there
...