Ok, i will not offer you to "beat the recession", but to learn from a complete commercial application what could be done with one of the best graphic toolkit ever made available to this community:
GDImage
Here is the offer:
Order
GDImage
before the end of february, and you will get the
complete SDK source code
of
PhotoComposer
: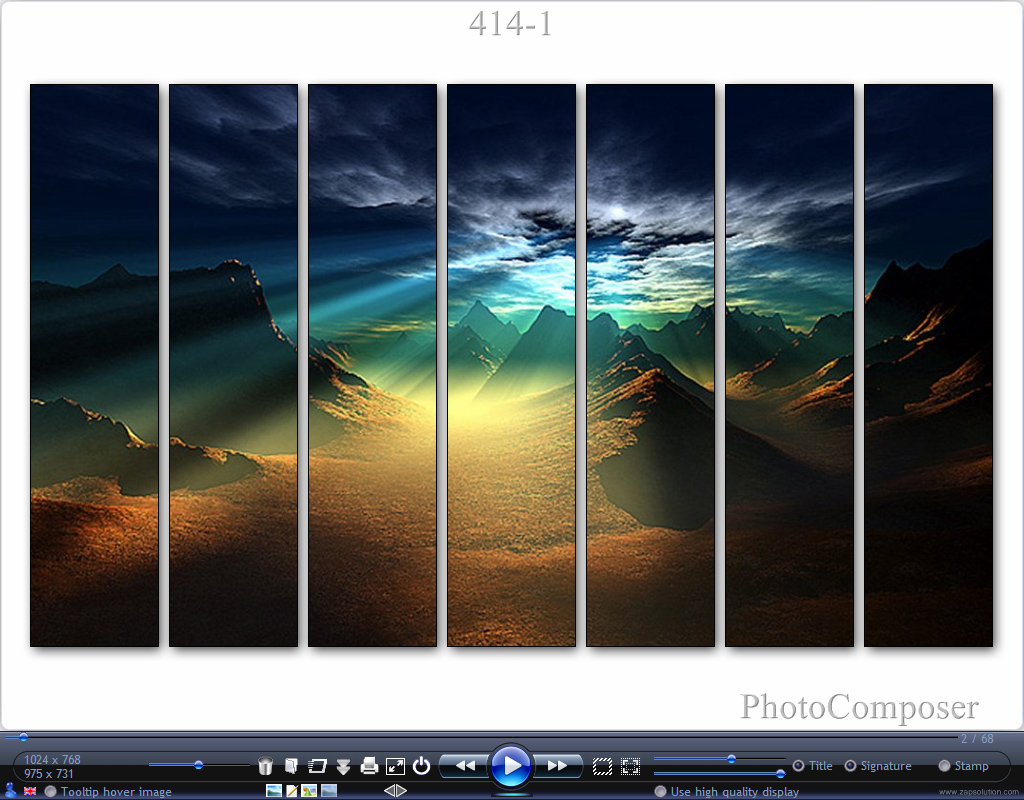 For your information PhotoComposer is ranked in the TOP 100 download here in france by "01men".
You can try the english version
there.
The
PhotoComposer
source code is full of advanced features that takes me years to master, it is the best offer i have ever done here, try it and see by yourself why
GDImage
is the tool of choice for any serious graphic needs.
"Don't let this offer pass you by"
...