I haven't yet highlighted one of the features of gbSnippets - the ability to create simple animated stereograms. How does that fit in with gbSnippets you say? gbSnippets has a section called "amusements", where I've included mostly graphical mini-apps for having fun - work a while, play a while. When I get bored I open one of the amusements and waste a few minutes. I can watch stereograms for hours!
My website has an entire section on stereograms, including source code for several stereogram routines, at:
http://www.garybeene.com/stereo/
I ported the code from there to PowerBASIC and put it in my gbSnippets amusements menu. There are two stereogram options - one to make text stereograms and another to make mosaic stereograms.
Here are a couple of images from gbSnippets. The first is a text stereogram. The second is a mosaic stereogram (mosaic refers to using small images instead of text characters).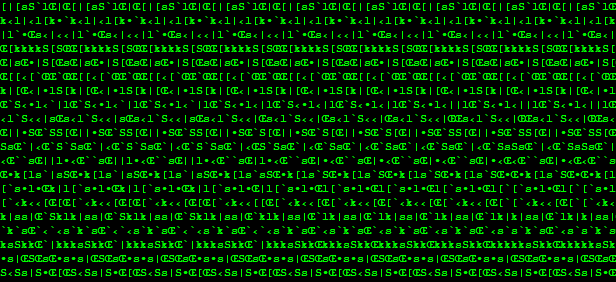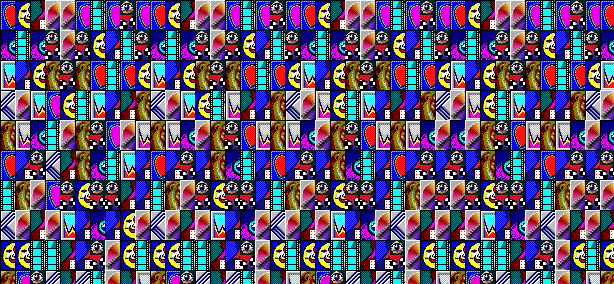 I"ll be updating the stereogram features to let users make their own designs. It's part of my interest in understanding the graphical limitations of PowerBASIC.
In the meantime, enjoy the animations!